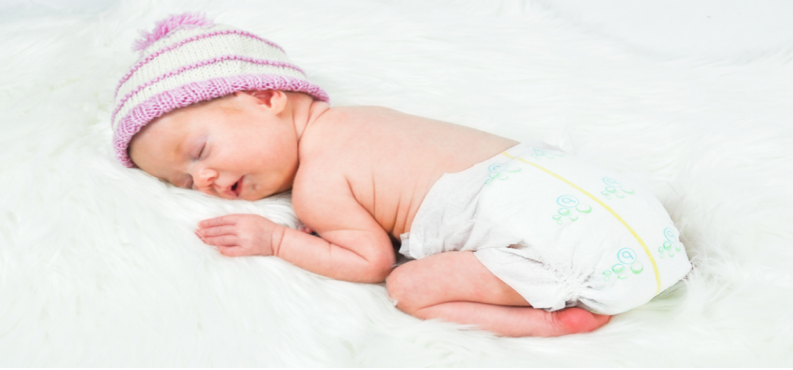 If you order for Use in the Hospital, its FREE Delivery ANYTIME
No more struggling to find tiny Premmie Nappies and Clothing for your Treasured little Miracles.
High Quality Premmie/Newborn Clothing and Products
Great access for all NICU requirements. The velcro side openings allow for quick & easy access to infant.
Matching beanie has an adjustable brim to fit while baby grows. Ribbed cuffs keep sleeves in place Quality German snaps ensure a long lasting product
Freshly made cookies formulated to boost breast milk. So yummy and tasty too.
Figure 8 pad designed to allow the baby's hips to fall naturally reducing hyperabduction.

They have a non-chemical wetness indicator and made of the softest of non-woven cotton and wood pulp designed to withstand the environments of the baby in neonatal intensive care.
OPTIMAL HIP POSITION PADDING
The shape of the pad was emulated against an elderly patient requirement with no movement, fragility of bones, ligaments and muscles.

Fasten around the baby that can withstand the high temperatures and humidity that these babies are in
Helps stop the changing of bed linen that will usually increase the respiratory requirements (oxygen and pressure) of the baby (lifting of the baby does this)
For easy access to umbilical lines that are used for drugs and fluids without the requirement to undo the nappy and it is made of soft non woven cotton and wood pulp fiber to ensure comfort for the baby is a priority
GREAT PREEMIE SIZING SELECTION
Offers large selection of clothing for the smallest preemie size 0.45 - 1.3 kg up to 1.3 - 2.3 kg. providing a perfect fit on the treasured premmie while making allowances for tubes and wires
Whether you need micro preemie clothes that are NICU friendly or a smallest size nappies, Treasured Prems make it as easy, as stress-free, and as inexpensive as possible.
HIGH QUALITY PREMMIE CLOTHING/ACCESSORIES
We offers goods and service at utmost quality. We only choose the top products made by reputable manufacturer.
Fast and easy delivery for all customers. Just send me a message with your order, and I will deliver to you FREE (same day) within 20km of Joondalup City. ANY in hospital deliveries are FREE of charge.