If you order for Use in the Hospital, its FREE Delivery ANYTIME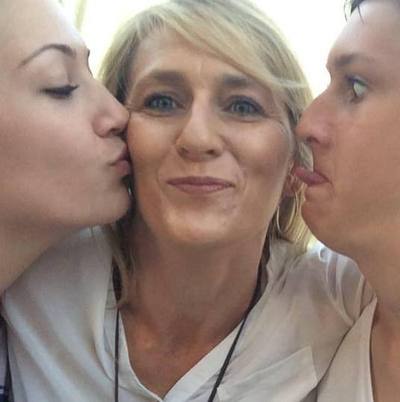 It was an exciting Saturday morning, I was off to see my new Nephew who was ever so tiny. :) My SIL asked if we would be able to bring some smaller nappies for them than the ones they had, which were size 1 (up to 5kg). No problem I thought, and we proceeded to go from Shop..... to Shop.... to shop.... with no luck.

I rang a few Baby stores, who were no help, I even rang a "hospital" and spoke to someone in the maternity department who was unable to help me. After a couple of hours of searching, I thought the Toy section at a department store would surely have tiny nappies for dollies. (Did you know, these are in fact the same size as the up to 5kg nappies.) The smallest we could find too.

As a new Mum with a Preemie Baby, it is more often than not a very stressful time where Mum, Dad and the family are unsure of what to do with the unexpected arrival.

You shouldn't have to run around trying to find essentials for your baby or having to make do or order smaller sizes from Overseas or Interstate.

This is where the idea for Treasured Prems was born.